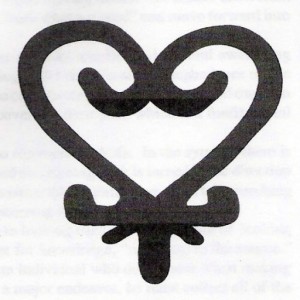 2018
This years block of the month will be from Jinny Beyer, we will be making the 12 inch blocks for demonstration.
https://www.jinnybeyer.com/quilting-with-jinny/design-board/browse.cfm?limit=all
January – Hunter Star –  https://www.jinnybeyer.com/quilting-with-jinny/design-board/detail.cfm?blockid=207
February  – Quasar – https://www.jinnybeyer.com/quilting-with-jinny/design-board/detail.cfm?blockid=218
2017
This year we are learning how to make an Underground Railroad quilt.  Using the Underground Railroad Sampler by Eleanor Burns and Sue Bouchard.
Each month we will make a block.
September – Jacobs Ladder
October – Monkey Wrench
November – Carpenter's Wheel
December – Bear Paw
January –  Basket
February – Crossroads
March  – Log Cabin
April – Shoo-Fly
May – Bow Ties
June – Flying Geese
July – Drunkards Path and Birds in the Air
The block is yours to keep.
We will no longer use the block for worthy causes.
Previous Block of the Month: