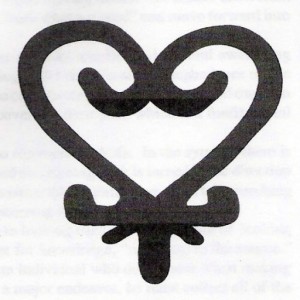 This year we are learning how to make an Underground Railroad quilt.  Using the Underground Railroad Sampler by Eleanor Burns and Sue Bouchard.
Each month we will make a block.
September – Jacobs Ladder
October – Monkey Wrench
November – Carpenter's Wheel
December – Bear Paw
January –  Basket
February – Crossroads
March  – Log Cabin
The block is yours to keep.
We will no longer use the block for worthy causes.
Previous Block of the Month: