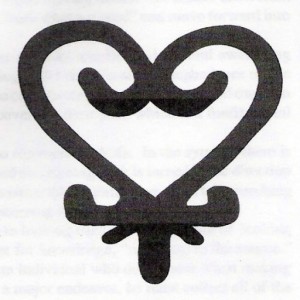 Click here to download the application
Membership Form
New Members – What do you need to know?
 Membership Rates
The membership year runs from September through August and dues are $30 per year.  Guild Membership Cards are provided.
Monthly Meeting
Meetings are the fourth Saturday of each month except for the month of December.  The meeting starts at 1:00pm at the West Oakland Library, 1801 Adeline Street.
Newsletter
Members receive Quilting Sistah News, the newsletter of the AAQGO, which is published quarterly in the months of August, November, February and May. The newsletter is also available at the guild website, www.aaqgo.org.
Library
The AAQGO has books and magazines for sale during the monthly meetings.
Workshops/Programs
The opportunity to learn new techniques and to improve your quilting skills is provided through workshops and programs, which are facilitated by either our own talented membership or local and nationally known quilters.
Mentors/Classes
The librarian is your resource for a list of mentors, classes and AAQGO bylaws.
Show and Tell
At most meetings members have the opportunity to show off their latest quilting efforts.
Block of the Month/Worthy Causes Quilts
Each month members are asked to sew a block of the month challenge to be used for making quilts for charitable causes. Each member is asked to donate a minimum of one quilt annually for Worthy Causes or twelve BOM (annually) fulfills the Worthy Cause quilt donation.
Membership Directory
Contact information for all AAQGO members is provided to all members
Website
Keep up-to date with our latest news, photos, and projects, go to http://www.aaqgo.org